Stargate InstallatioN
Nowhere Festival
"We both enjoy being creative and are not afraid to push the boundaries when it comes to our work, so decided to collaborate our skills to produce something fresh and exciting. We both love living alongside a vibrant Drag culture in East London, so naturally it was one of our first choices to base the project around an already vibrant and empowering community."
Photographer Kayleigh Buswell and Lighting/Set Designer Lucas Edwards set out on a collaborative exploration of surrealism, colour saturation and set design.
Living and working in London, a diverse and colourful city of inspired them to combine forces and take their art to a new level with a bold surrealist photography project.
Inspired by the work of David LaChapelle, the outline is a surreal, comic book style story based around a criminal gang of six drag queens embroiled in a diamond heist. The final project tells the story of their journey through pictures. Each scene has been carefully designed and realised with lighting and set design, and a deliberate effort to use zero post-production or Photoshop, each photo delivered straight from the camera to screen and print.
THE CLOUD
COLLABORATION WITH AFK STUDIOS AND RED DEER
Benjamin Yellowitz - Years
Digital Love (A Tribute to Daft Punk)
Prince of Wales, Brixton
Boneca: Better Lost Than Stupid
Secret Garden Party: Uranus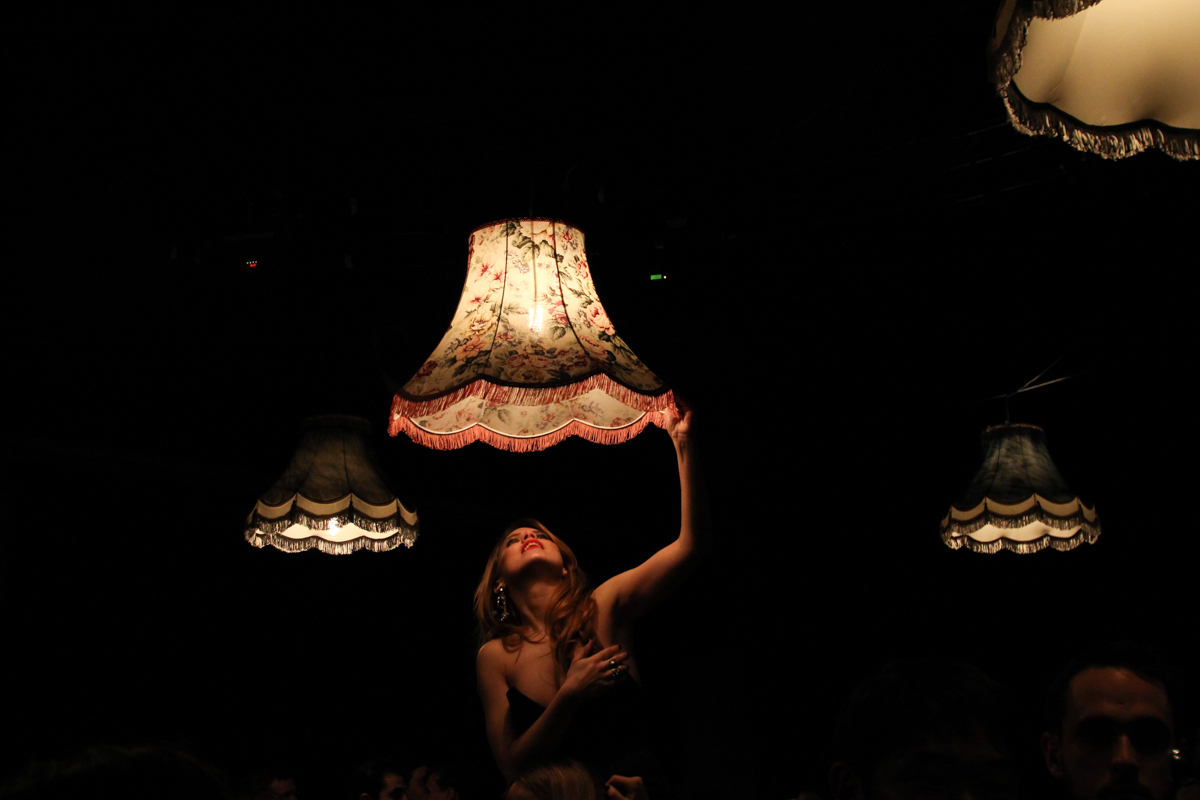 London Decompression
Admiral Zanthar's Intergalactic Orchestra of Immersion